Production & Development
AAI specializes in a full range of quality and professional pre to post production services, crafting a superior production while working in a professional and efficient environment.

Renowned for our hands-on approach to production and distribution, we ensure that the right mix of creative strategy, industry experience and market knowledge is used to maximize each project's awareness and returns. Our main focus is to maximize revenue for our producers through theatrical, DVD, VOD, pay television, web/online and free television sales in Canada, US, Asia and Italy AAI also provides full production services and has earned a reputation for delivering high quality productions, on time and on budget. AIMS Abroad works closely with domestic and, international producers and distributors in order to present the most diverse works in the North American and international markets.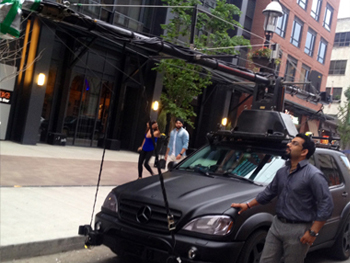 Marketing & Distribution
Our sister company, AIMS Marketing, specializes in developing ethno-specific marketing campaigns and includes over 37 different national media outlets comprised of television, newspaper and digital media.

Renowned for crafting project specific marketing and promotional strategies for each production, our use of creativity, industry experience and market knowledge ensures the highest measure of return for every production. Our main focus is to maximize revenue for all productions through product placement, theatrical, DVD, VOD, pay television, web/online and free television sales in North America and abroad.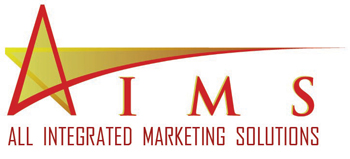 Events Management
PLANNING – FACILITATION – MANAGEMENT
AAI has grown to successfully host and promote numerous special events and entertainment shows at some of Toronto's hottest venues. Managed by a team of dedicated individuals who strive to deliver a unique and exciting entertainment experience, we pride ourselves on delivering quality service to ensure that every event culminates into a success.
AIMS Abroad annually plans, activates and manages the Carassauga India Pavilion: The most anticipated Pavilion in Canada's second largest multicultural festival with a whooping foot traffic of over 360,000. The festival aims to recreate India in Canada by sourcing and producing interactive elements of Indian culture to give the attendees an authentic 360‐degree experience of virtually being in the country.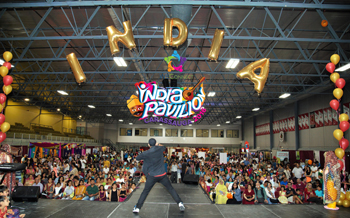 Stakeholder Engagement & Investment
As producers, AAI is a leader with foresight and expertise in finding the right balance between financial management, creativity and innovation.

AAI takes a collaborative and partnership approach, appropriate for key players, and stakeholders with high influence and high interest allowing us to bring considerable benefits to all projects.

Creating lasting relationships with our investors is an essential component to ensuring the long-term sustainability of the "business of production". We are committed to working with all of our stakeholders – in understanding their expectations and interests and creating opportunities maximizing the best results and returns.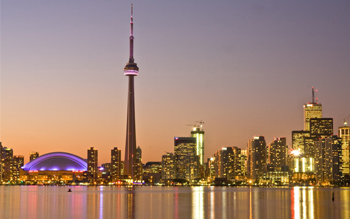 Contact Us
Aims Abroad Inc.
Richmond Hill Location9251 Yonge St., Suite 8201 Richmond Hill, ON L4C 9T3
Mississauga Location7071 Airport Rd., Suite 204A Mississauga, ON L4T 4J3
Toronto: 647.822.2224
contact@aimsabroad.com
www.aimsabroad.com